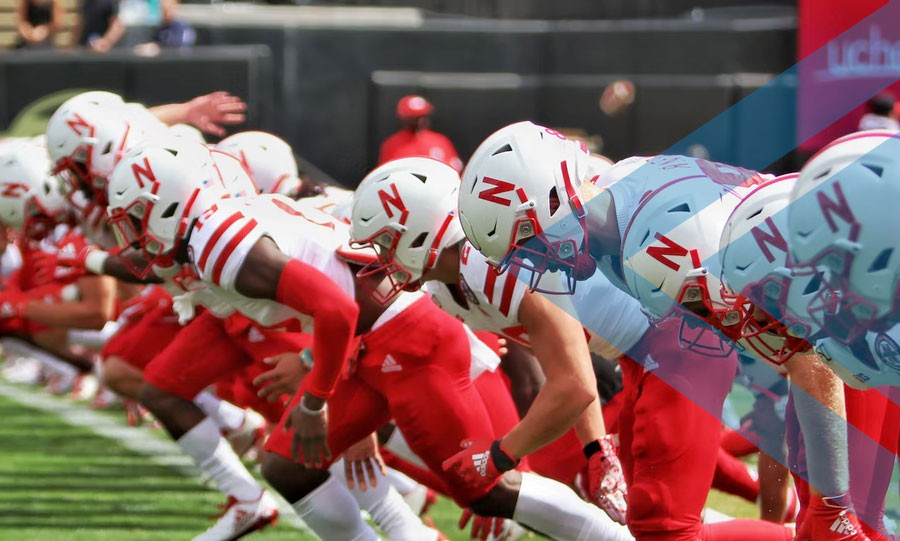 American football is widely watched all over the world. In Canada, American football is also active on television, with Canadian watching the NFL matches and following news around the sport.
The blogs on this list are some of the most insightful blogs for staying up to date on American Football.
NFL.com – nfl.com/news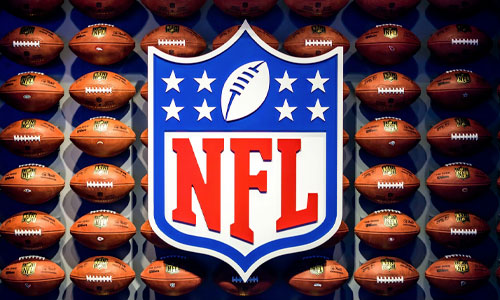 The official NFL blog is the only same-day coverage blog for updates on the National Football League in America. It stands as the only official source for NFL news, video highlights, game-day coverage, schedules, match scores, and even fantasy football. The blog posts up to 6 posts each month and has over 28 million followers.
NFL Nation – espn.com/blog/nflnation
The NFL nation is ESPN's dedication towards sports fans of the NFL and American football. It's the official ESPN blog for the NFL and provides official coverage of the matches, including drafts and Monday Night Football. The blog posts at least one article every day.
Giants Wire – giantswire.usatoday.com
This stands as the best source of New York Giants News. The New York Giants stand as the home team for New York and has a large fan base. This blog provides up-to-date news, schedules, photos, videos, and even rumours on the giant's team. Fans of the New York Giants can read up to 10 new articles each day on this blog.
New York Times / NFL – nytimes.com/section/sports/football
The New York Times does not only provide information on the New York States' home team but also American Football as a whole. With the New York Times being one of the largest and most popular news providers in America, you can be sure to stay up to date on all the latest news and insights into American football on this blog.
Read up to 1 new article on American Football in the New York Times NFL section each day.
Visit any of the blogs on this list to stay up to date on the latest news and insights into the NFL and American football. Learn about upcoming events, memorabilia, and more.